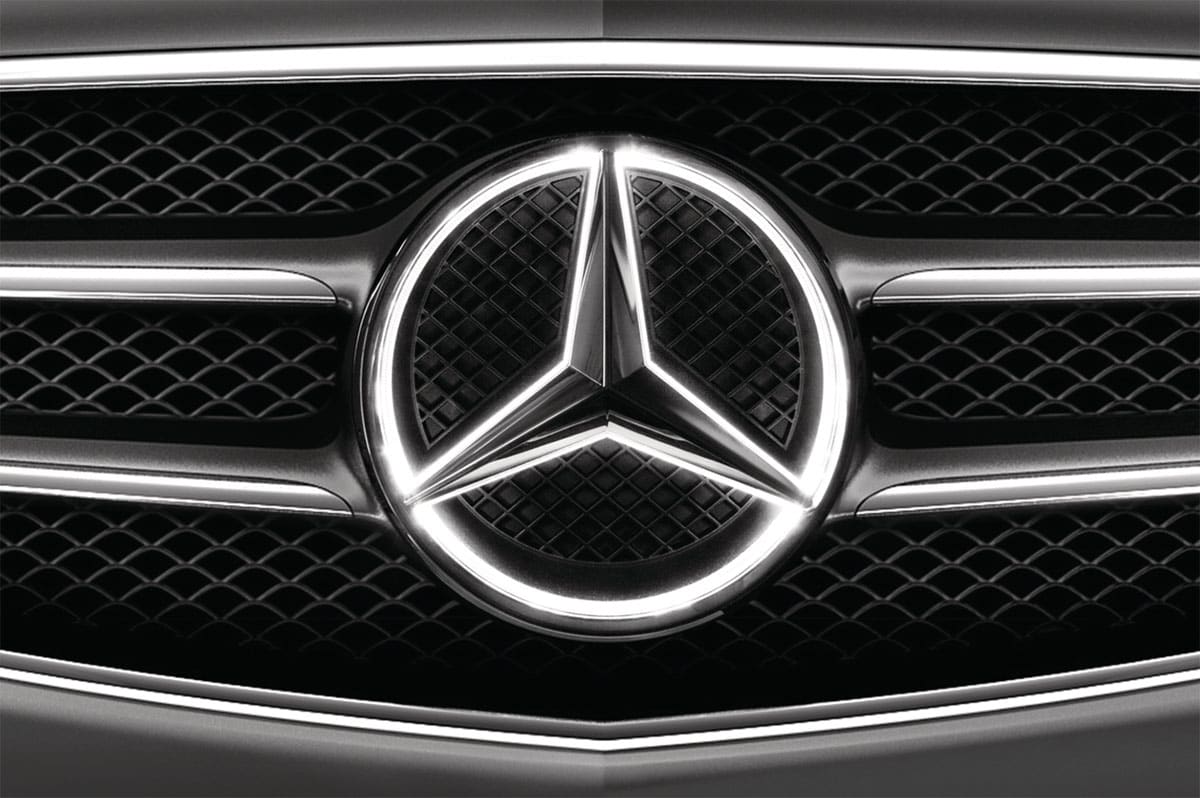 EXPLORE THE MERCEDES-BENZ LINEUP
In a constant effort to exceed our client's expectations, Park Place works tirelessly on staying ahead of the competition, setting new standards of what is expected from an automobile dealer. Discover Mercedes-Benz model pricing, model specs and available packages here with our extensive Mercedes-Benz research and information center. Learn about new Mercedes vehicles onlineand explore what options are available to you before you visit our Mercedes-Benz showrooms in Dallas, Ft Worth and Arlington TX, to experience first-hand the Park Place Difference. Click on a model below to begin your path to discovery.
Mercedes-Benz Models
Interested In Shopping More Models?
Shop All Mercedes-Benz Inventory Here

Your Place For Mercedes-Benz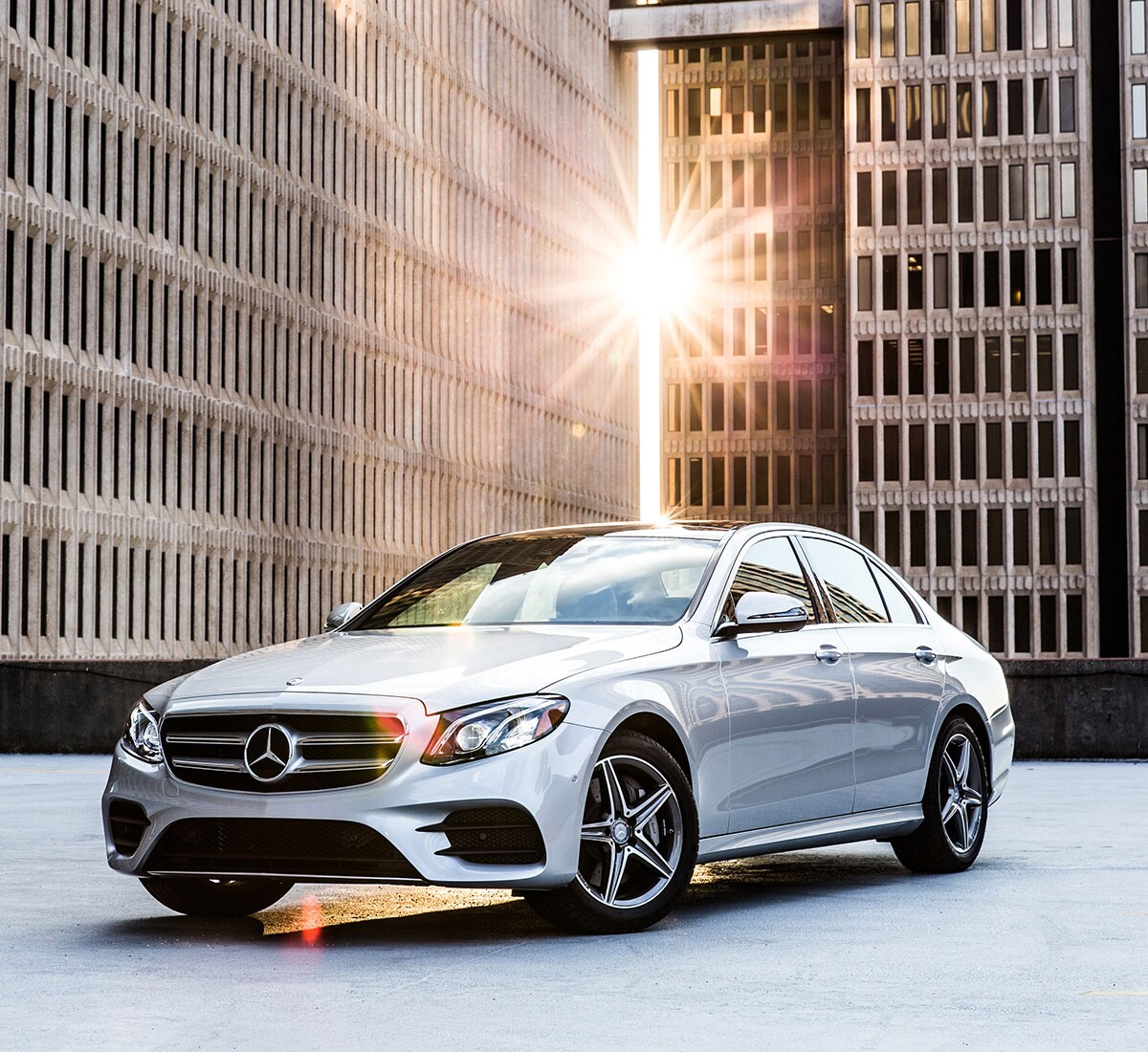 Mercedes-Benz is one of the most popular luxury vehicles to drive in the United States, with recent sales volumes reaching all-time highs. Every year, more and more drivers fall into fascination with the superior engineering, unparalleled performance and luxurious comfort of Mercedes automobiles.
Revered models like the AMG GT, C-Class C 300 and S-Class S 550 have endured the tests of time, their legacy and reputation preceding them as some of the finest sedans, coupes and convertibles on the road. At the same time, new Mercedes G-Class SUVs and Sprinter Vans have been seeing a sharp increase in demand, their extensive features and package options appealing to a new generation of luxury car buyers and work professionals who rely on Mercedes reliability every day. 
First imported to the U.S. in 1952 with the help of Max Hoffman, Mercedes-Benz automobiles made a splash with the debut of the iconic 300SL Gullwing. Over the next decade, Mercedes would increase its market share and become Mercedes-Benz USA LLC by 1965. Founded by automotive namesakes like Karl Benz, Emil Jellinek, Gottlieb Daimler and Wilhelm Maybach, Mercedes-Benz headquarters is located in Stuttgart, Germany, with many other locations spread across the globe.
The future is bright for the Mercedes-Benz brand as the company has made a commitment to producing all electric Mercedes-Benz models, of its entire model line by 2022. Park Place is honored to be your place for Mercedes research, sales, leasing and service. We can assist you with questions about any Mercedes vehicle and will be happy to schedule you an appointment at one of more of our Mercedes showrooms. Click on the vehicle pictures above to explore details of the Mercedes-Benz vehicles in our inventory.
Park Place Motorcars Voted "BEST OF THE BEST" By Mercedes-Benz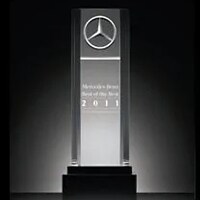 As a recipient of the Mercedes-Benz "Best of the Best" award, our Park Place Motorcars dealerships truly stand in an elite class. This prestigious award honors the top 20 percent of 345 Mercedes-Benz dealers nationwide for outstanding sales, service and customer satisfaction. We're proud to be in such select company, and to continue to provide our clients with award-winning excellence every day.
EXPLORE AWARDS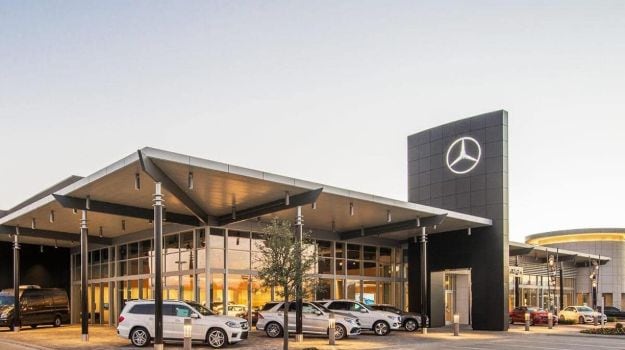 PARK PLACE MOTORCARS
ARLINGTON
VISIT DEALERSHIP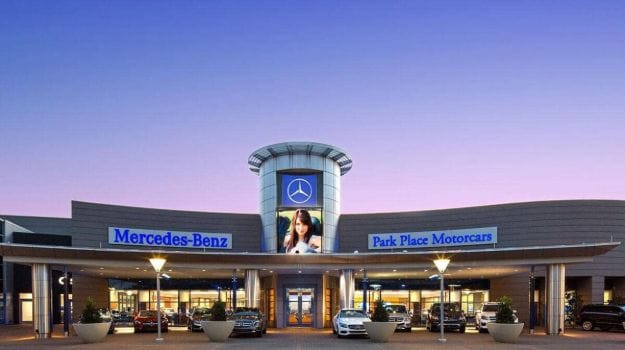 PARK PLACE MOTORCARS
DALLAS
VISIT DEALERSHIP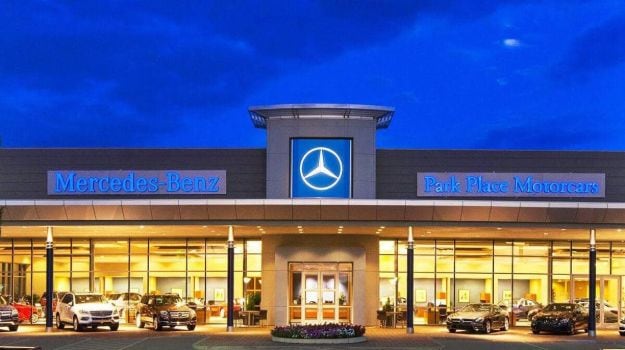 PARK PLACE MOTORCARS
FORT WORTH
VISIT DEALERSHIP