Explore Mercedes-Benz Electric Vehicles
The Mercedes-Benz EQ initiative provides electric intelligence for the world's greatest automobiles. With a target date of 2022 to bring an electric/hybrid version of all of its' vehicle models, Mercedes-Benz is leading the way with innovations that are sure to influence the direction of all electric and hybrid vehicles throughout the 21st Century. Production will take place in 6 production plants spread amongst 3 continents, addressing all market segments from the Smart two seater to large SUV models, with a focused production schedule offering an accelerated ramp-up time for vehicles to be ready for purchase in market. Mercedes-Benz is well positioned to be an industry leader in efforts to electrify the future of automotive.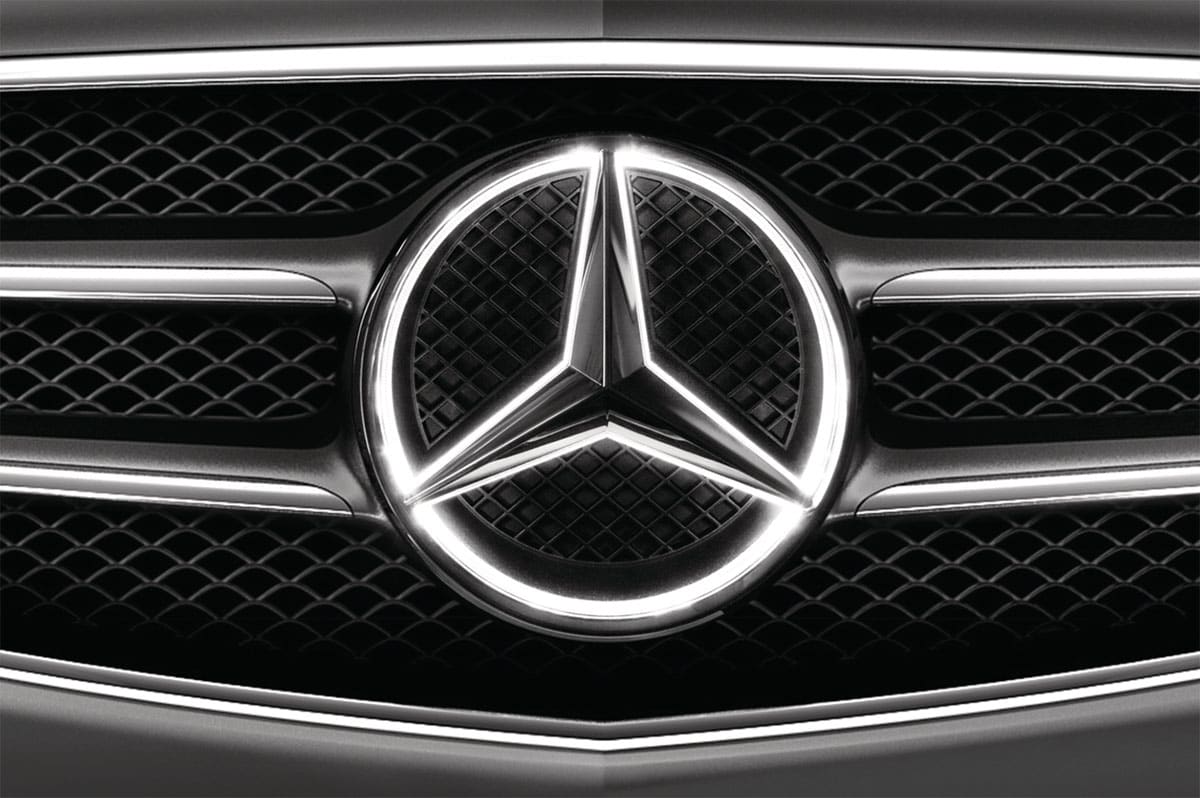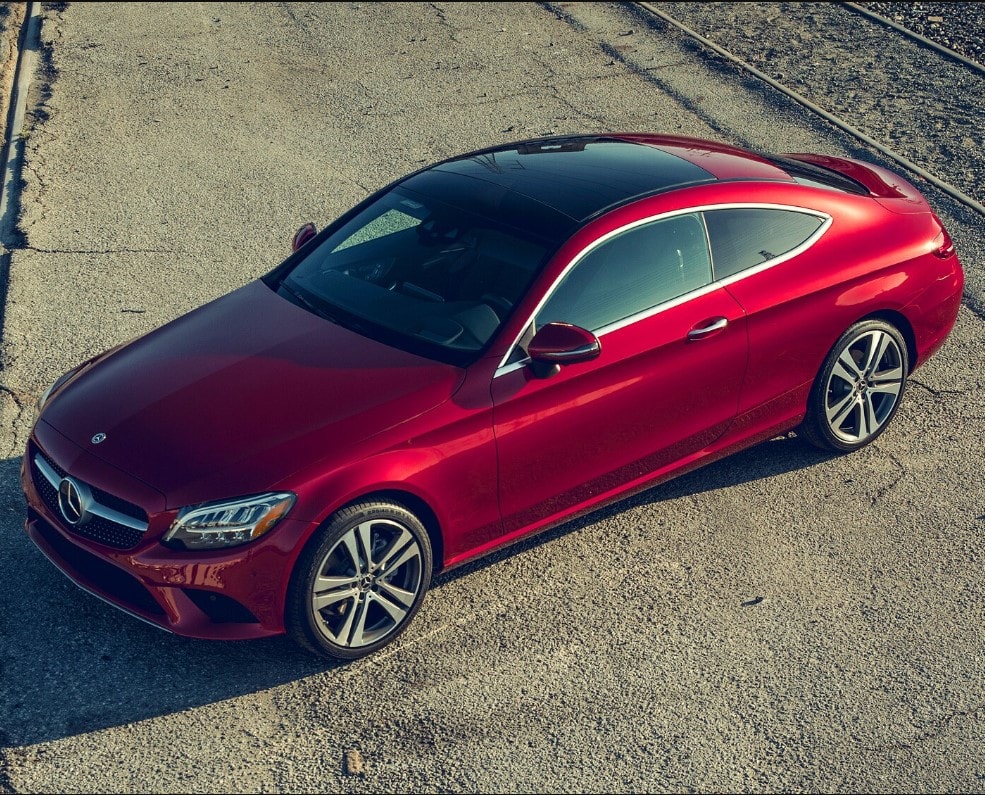 The 2020 Mercedes-Benz EQC is looking to be one of the most anticipated SUVs of the upcoming decade, as it promises to be progressive in design, excitingly dynamic and a symbol of a new era of mobility. Relax in the extremely quiet interior as various driving modes carry the sporty and stretched silhouette down rolling hills and tight highway curves. Safety comes to the forefront as DISTRONIC Active Distant Assist and Active Steering Assist help you co-pilot any terrain.
WHAT IS MERCEDES-BENZ EQ?
Fully electric vehicles that are powered by Lithium-ion batteries, plug-in hybrid cars with advanced EQ technology and high performance AMG hybrids are all part of EQ, solidifying a robust space for the Mercedes-Benz in this exciting, emerging automobile market. Advantages of electric automobile intelligence include; refined performance from traditional internal combustion engines that can suffer lag time in aspects of torque and acceleration, a quieter ride with a minimized carbon footprint and cutting-edge styling that sets the EQ line apart from any other car or SUV on the road. In-Home charging solutions are also available, providing an easy option to charge your vehicle in the comfort of your own garage. Drive secure when away from home as well with a vast network of electric vehicle charging stations that are springing up around the nation.
Featuring one electric motor at the front axle and one at the rear, Mercedes-Benz electric vehicles contain the capacity to produce a system electrical output of over 200kW. Drive characteristics can be altered to "Sport" or "Sport Plus" mode by varying the permanent all-wheel drive's front to rear torque distribution. Range of electric vehicles on a singular charge is currently limited to about 250 miles ( 400 km ), but constant improvements from the legendary engineering team at Mercedes-Benz is expanding that reach at a consistent pace. Encompassing all key aspects for customer-focused electric mobility is a core focus for the Mercedes-Benz brand in the years to come.
Park Place Motorcars is proud to offer this compelling new line of vehicles that will alter the landscape of the automotive market as we know it. Visit Park Place at one of our 3 DFW Metroplex Mercedes-Benz dealerships to discover more. Park Place has served the Dallas-Fort Worth region for over 30 years with unparalleled service standards and are often known as Experts in Excellence. Contact Park Place Motorcars and speak with one of our Sales Experience Managers for the most informed conversations on Mercedes-Benz EQ initiative, hybrid electric vehicle features and model availability. We are waiting to serve you with electric Mercedes-Benz vehicles near Plano, McKinney, Carrolton, and Arlington TX.
PARK PLACE MOTORCARS ARLINGTON
PARK PLACE MOTORCARS DALLAS
PARK PLACE MOTORCARS FORT WORTH