PARK PLACE CARES ABOUT THE COMMUNITY
Since Park Place's founding in 1986, we have given back to the communities we serve and call home. We are proud to support over 250 organizations a year with both donations and volunteer hours from our 1,400 members. And we're constantly finding new ways to extend support even further through our #ParkPlaceCares initiative.
This past holiday season, a committee compromised of members from our nine dealerships and the support center selected 23 North Texas non-profit organizations to receive our 2022 Season of Giving grant; each earning a share of our $100,000 donation. We continued into the holiday season with our first ever, Week of Service where Park Place members volunteered to help area non-profits complete more than 20 projects from building picnic tables, painting facilities, packing meals and leading activities at an assisted living facility to making non-sew blankets for hospital patients. That's how we're demonstrating our commitment to the community.
" We believe in making a positive impact - one person, one neighborhood at a time."
The vision of a thriving community has driven us for nearly 35 years to form meaningful partnerships. The Community Sponsorships and Dealership Events Team works with all of our dealerships to put together a strategy that allows for Park Place to honor its commitment to giving back and improving the communities we have the privilege to serve. When evaluating the hundreds of requests we receive annually; we focus on four main areas of need: Arts, Education, Child Advocacy and Medical Research. Supporting education often includes sponsorships and donations to the major Independent School Districts in our markets and we always try to give extra attention to client requests.
Below are just a few of the many organizations Park Place is a proud supporter of:
Jewel Charity Ball & Cook's Children's
American Cancer Society & Cattle Baron's Ball
Dallas Arboretum and Botanical Garden
Children's Health
If you would like to request Park Place's support for your organization, please fill out our details form and submit your request. If the event is of interest, someone from our sponsorship's team will contact you within two weeks of submission.
EVENTS & PARTNERSHIPS
If you would like to partner with Park Place for one of our various community and luxury events, please fill out the Partnership form below. Someone from our Events and Partnerships team will reach out to you within a week of your submission.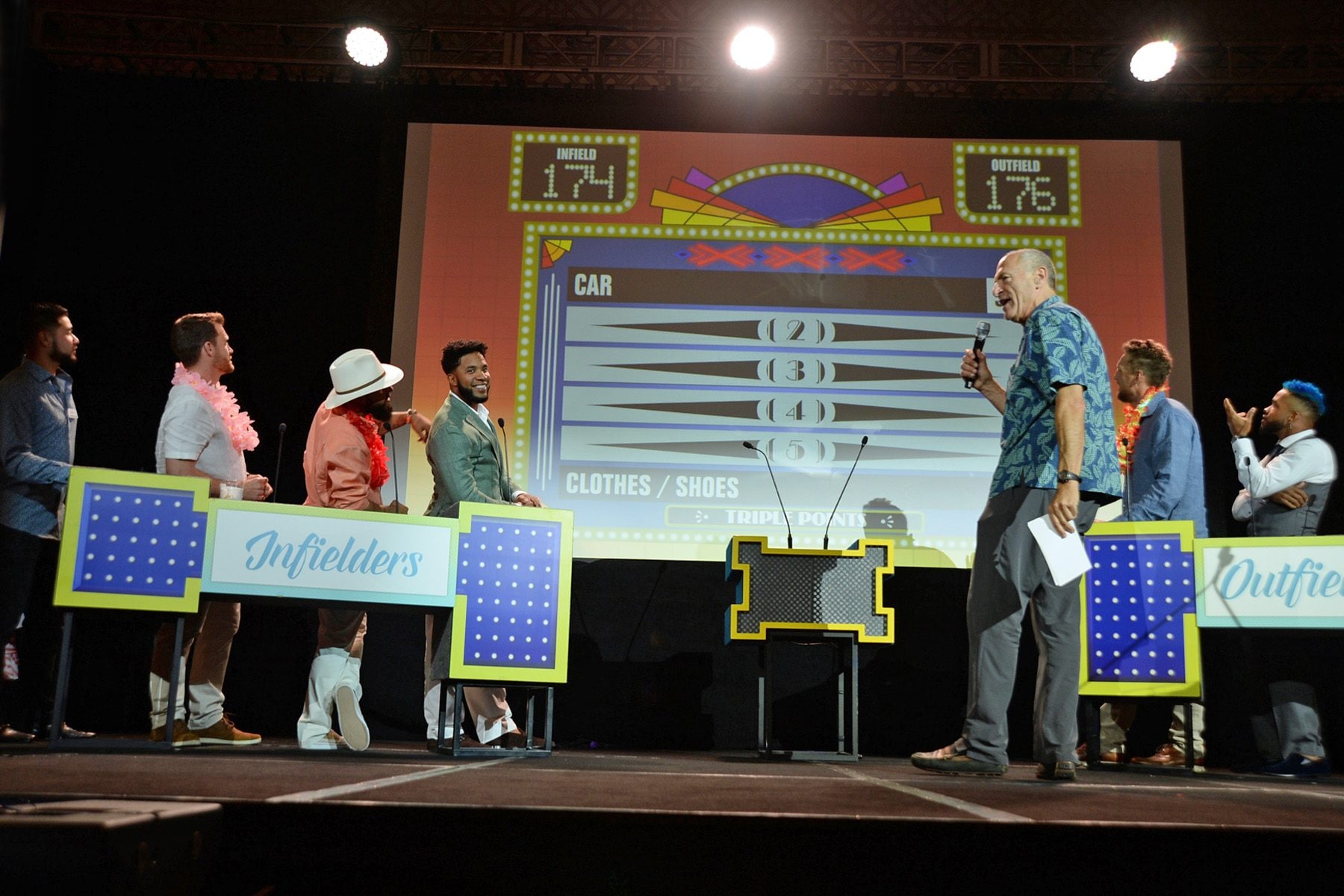 Partner With Park Place
* Indicates a required field
Click here to enjoy some fun coloring pages with some of the world's fastest cars on them.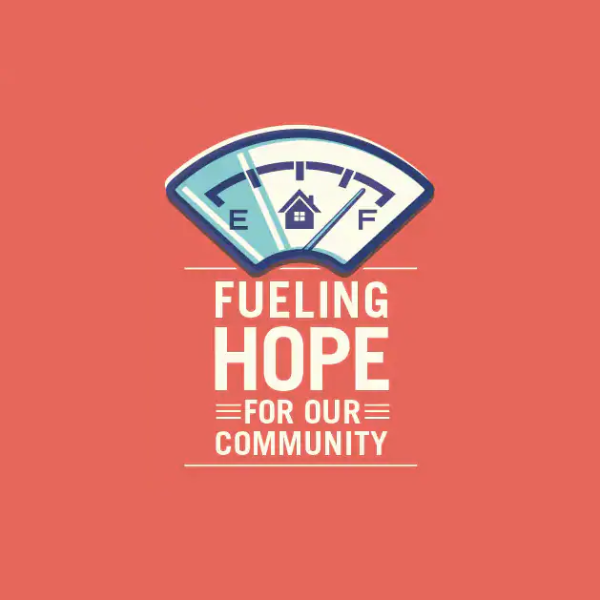 Since its inception, our Park Place Cares initiative has partnered with over 250 organizations to improve the communities we serve. This year, we're proud to extend those efforts to a partnership with Habitat for Humanity in our efforts to give back. Click here to follow our progress.
HBCU CHANGE is a company created by founder Xavier Peoples. It's a company that uses small change to make a large impact. HBCU Change collects change from users' everyday credit or debit card purchases, rounding up to the nearest dollar. Each month, the app donates the change to the schools that users choose. It also keeps track of user donations for tax purposes, for philanthropy made easy. Find out more here.
SPONSORSHIP HIGHLIGHTS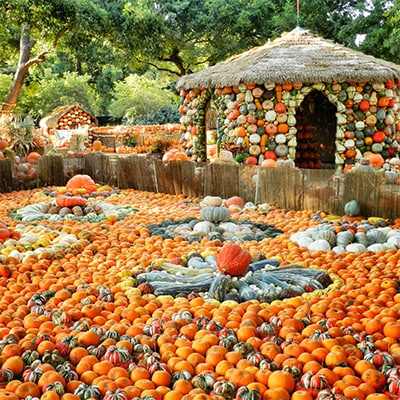 Arts
Dallas Arboretum and Botanical Gardens – For more than 10 years, Park Place has supported this Dallas landmark through concerts and seasonal displays including past sponsorships of the Annual Dallas Blooms Festival and the Autumn at the Arboretum exhibit.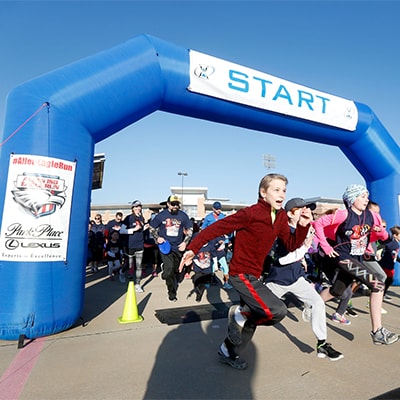 Education
'Teacher of the Year' Awards and Grant Patrol - Celebrating exceptional educators in eight area school districts of Allen, Arlington, Argyle, Carroll, Grapevine-Colleyville, Plano, Prosper and Richardson. We joined both the Plano ISD Education Foundation and the Prosper Education Foundation in distributing grants to teachers to enhance their classroom experiences and continued our long time support of Arlington ISD, Carroll ISD and Mansfield ISD.
Advocacy
Children's Advocacy Center of Collin County and Dallas Children's Advocacy Center- We support these organizations and their mission to provide safety, healing, and justice for children victimized by abuse or neglect today, so that they can thrive tomorrow. During the latter end of the year, Toy drives are hosted across our Plano and Dallas in locations for clients, members, and the community alike to participate in sharing holiday joy with children in need.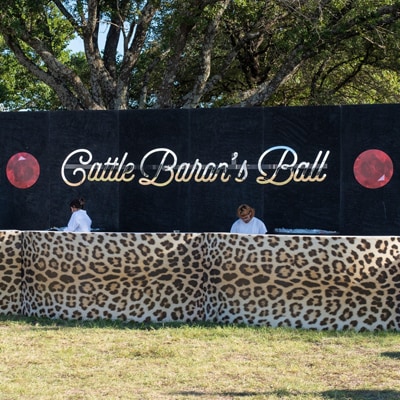 Medical Research
Park Place is honored to be a long time partner and part of the 2023 50th Cattle Baron's Ball benefiting the American Cancer Society, the largest single-night fundraiser for ACS. CBB has raised over $89 million towards the ongoing pursuit of a cure for cancer.