Coronavirus (COVID-19) Hiring Updates
Due to the unprecedented events of COVID-19, Park Place Dealerships is taking every precaution to ensure the health and safety of not only our team members, but our applicants as well. To assist with the safety of everyone, Park Place is temporarily suspending the acceptance of new applications for all positions. If you have previously submitted an application, a recruiter will contact you as soon as possible to discuss next steps.
Please continue to monitor our website for the most up to date information related to accepting new applications. We will continue to monitor the COVID-19 status carefully with the goal of resuming hiring efforts as soon as possible. We apologize for any inconvenience, and we appreciate your interest in working at Park Place.
A COMPANY IS ONLY AS GOOD AS ITS PEOPLE
At Park Place Dealerships, our goal is to ensure an "extraordinary experience" for our clients. We believe our Members (employees) deserve this as well. Everyone on our staff is a Park Place advocate who shares our passion and values. Our ideal candidates are confident, passionate people looking to grow and succeed with one of the most successful organizations in Dallas/Fort Worth. If the word "expert" is on your resume, we would like to meet you.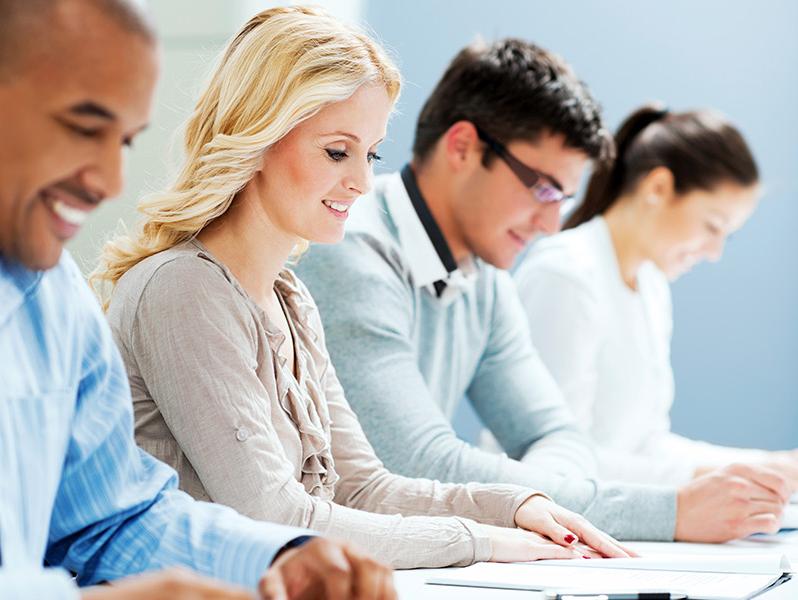 WORLD CLASS EDUCATION & TRAINING
At Park Place, we believe that our members are our most important asset. We've partnered with the most respective technical institutions in the industry, and we've developed our own unique training and development program to help members reach their potential. 
CELEBRATING MEMBERS - RECOGNIZING EXCELLENCE
We don't just talk about being Experts in Excellence; we foster it and reward it. Park Place believes in creating a strong sense of teamwork amongst our Members. We do that through many shared activities inside and outside of the normal work place - such as special appreciation events, community volunteer activities and Member recognition.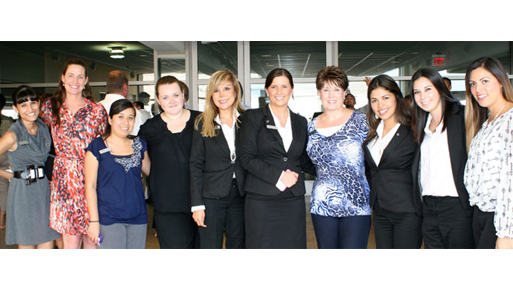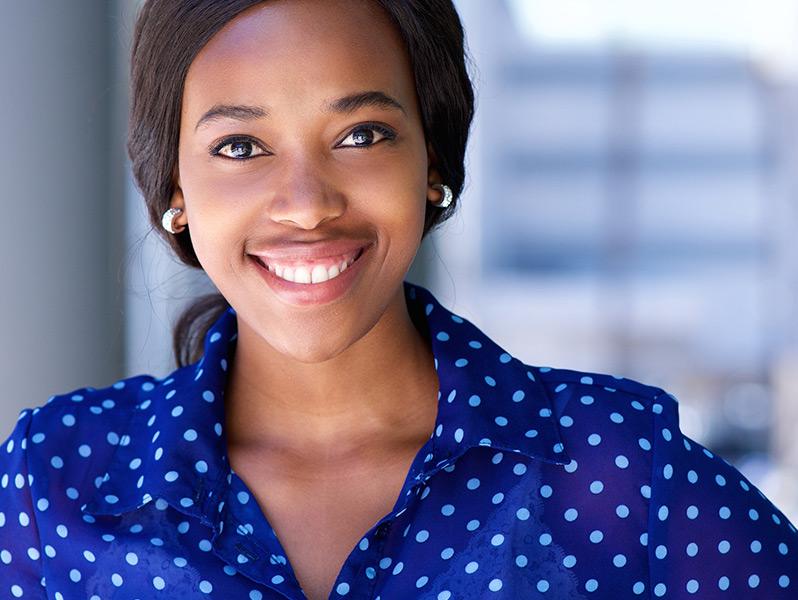 Park Place is My Place for an extraordinary internship experience
The Park Place internship program is designed to benefit students with valuable work experience, professional network development, and the opportunity to make true contributions to the organization in an extensive range of professional sectors. 
CAREER SEARCH
The core ingredient for success lies within each and every Park Place Member.   
WHAT WE OFFER
Quality job benefits are key to helping attract and retain our exceptional team.  
Awards
People are talking about the award-winning Park Place difference.