RESEARCH YOUR NEXT JAGUAR VEHICLE
Find specifications, customizable options, Jaguar lease and purchase pricing and available model package upgrades here on our online Jaguar automotive research center. Discover possibilities with new Jaguar cars like the F-Pace, I-Pace, X-Type, XE and XJ, and explore our available inventory of new and preowned Jaguar vehicles for sale or leasing. Our DFW showroom offers a wide selection of Jaguar coupes, convertibles and SUVs. Visit us today and experience the Park Place Difference for yourself. Park Place is your place for Jaguar research, sales, service and genuine OEM parts in the Dallas-Fort Worth Metroplex.
Jaguar Models
Interested In Shopping More Models?
Shop All Jaguar Inventory Here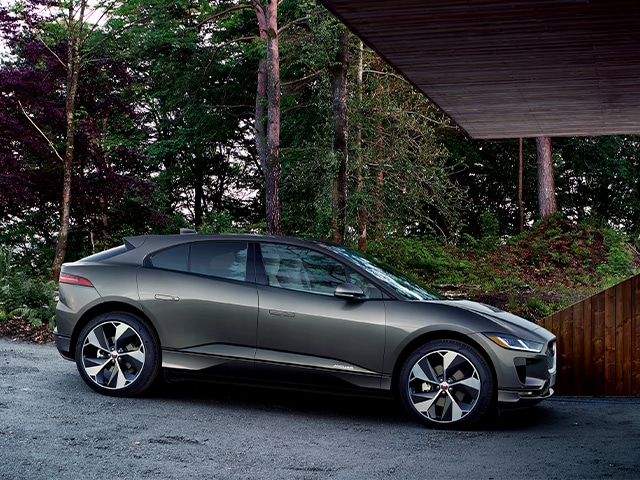 WHY A JAGUAR APPROVED CPO FROM PARK PLACE IS EVEN SMARTER.
When you purchase an Approved Certified Pre-Owned vehicle from Park Place Jaguar, you're also getting an award-winning ownership experience that continues as long as you own the vehicle. An important part of this experience is membership in the Park Place Preferred Rewards Program, which recognizes your preferred status with an array of exclusive benefits and services.
Jaguar DFW at Park Place is honored to be the recipient of the Pride of Jaguar Retailer Excellence Award for two years in a row. We are proud to say that we are the #1 Jaguar dealership in the country.
The Pride of Jaguar Retailer Excellence Award is the highest honor a Jaguar dealer can receive. This prestigious distinction is bestowed only on the 16 most elite Jaguar dealerships in the nation. These are the dealers who take the ideals of excellence and turn them into a way of doing business for every customer, every day. Sixteen Jaguar retailers are chosen based upon being top performers in three overall categories; customer advocacy, sales and business excellence. One Jaguar retailer is awarded the esteemed Marque of Distinction title for being the top retailer for their brand. These retailers exceed all expectations within our measurements of success earning them the number one spot. The 2013/14 Marque of Distinction is Park Place Jaguar DFW.
PRIDE OF JAGUAR AWARD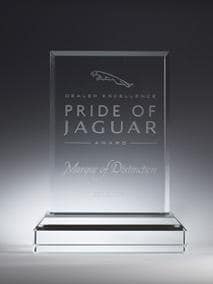 Earning Pride of Jaguar takes hard work and requires that all areas of a Jaguar dealership's business are focused on the customer. Park Place Jaguar DFW is proud to be recognized for its ongoing commitment to excellence- from sales and service to the ownership experience. The Pride of Jaguar award annually honors those select dealers who exceeded expectations in customer satisfaction, sales performance and overall business excellence and we at Jaguar of DFW take great pride in being recognized for the standard of excellence we try to keep up on a daily basis.
Joe Eberhardt, President, Jaguar Land Rover North America, LLC. Says "Their dedication to providing exceptional and unique overall experience for our customers is a reflection of our respect and pride we take in customer loyalty. We are even more proud that Jaguar DFW earned the Marque of Distinction Top Retailer award. Jaguar annually recognizes and rewards top scorers in parts, sales and service as part of the Journey to Excellence certification and recognition program. Significant training in their field, customer handling scores, knowledge and experience are required to earn the Marque of Distinction award. Thousands participate, hundreds compete, and only seven Jaguar professionals prevail annually.
We would like to thank our loyal client base and constantly hard working members for helping us achieve these grand awards because we know without them none of this would ever be possible.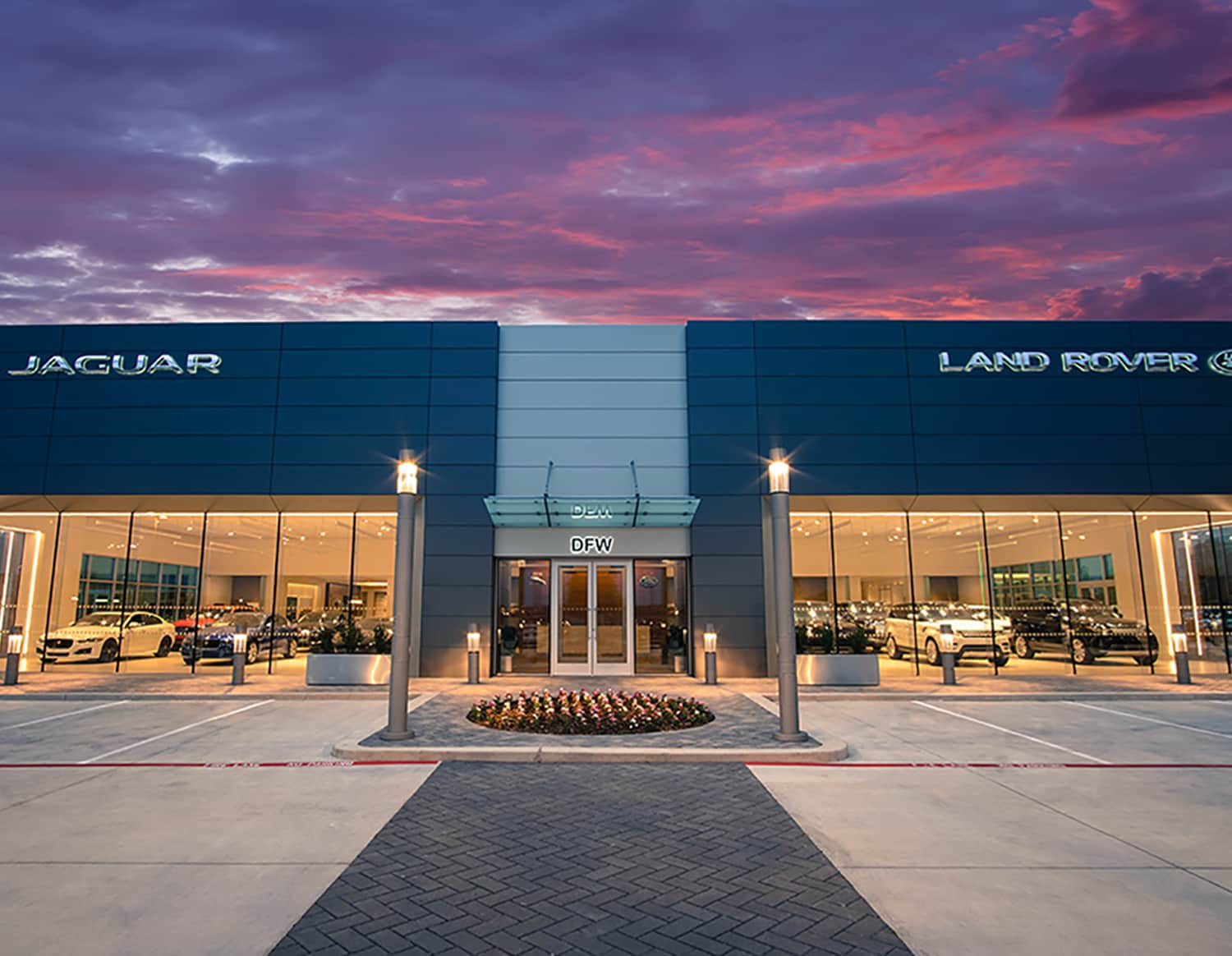 JAGUAR DFW
VISIT DEALERSHIP