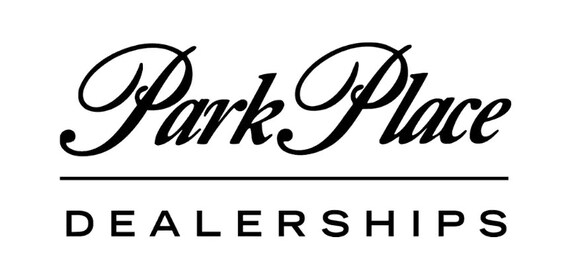 YOUR PLACE FOR AUTOMOTIVE RESEARCH

Recognized For Excellence In The Automotive Space
In a constant effort to exceed our client's expectations, Park Place works tirelessly on staying ahead of the competition, setting new standards of what is expected from an automobile dealer. Discover Mercedes-Benz model pricing, model specs and available packages here with our extensive Mercedes-Benz research and information center. Learn about new Mercedes vehicles onlineand explore what options are available to you before you visit our Mercedes-Benz showrooms in Dallas, Ft Worth, Grapevine and Arlington TX, to experience first-hand the Park Place Difference. Click on a model below to begin your path to discovery.

PARK PLACE DEALERSHIPS RANKED 4TH IN THE WORKFORCEDYNAMICS NATIONAL TOP WORKPLACES
Dallas-based Park Place Dealerships has been named one of America's Top Workplaces by Workplace Dynamics. Park Place was ranked #4 nationwide among 872 organizations with more than 1,000 employees that participated in regional top workplaces programs.
PARK PLACE DEALERSHIPS NAMED TO THE DMN TOP 100 PLACES TO WORK
Park Place Dealerships has been named among the "Top 100 Places to Work" by the Dallas Morning News for the seventh consecutive year. Park Place Dealerships also ranked in the top 10 in the large company category for corporations in Dallas / Fort Worth and number 1 for the best company for training.