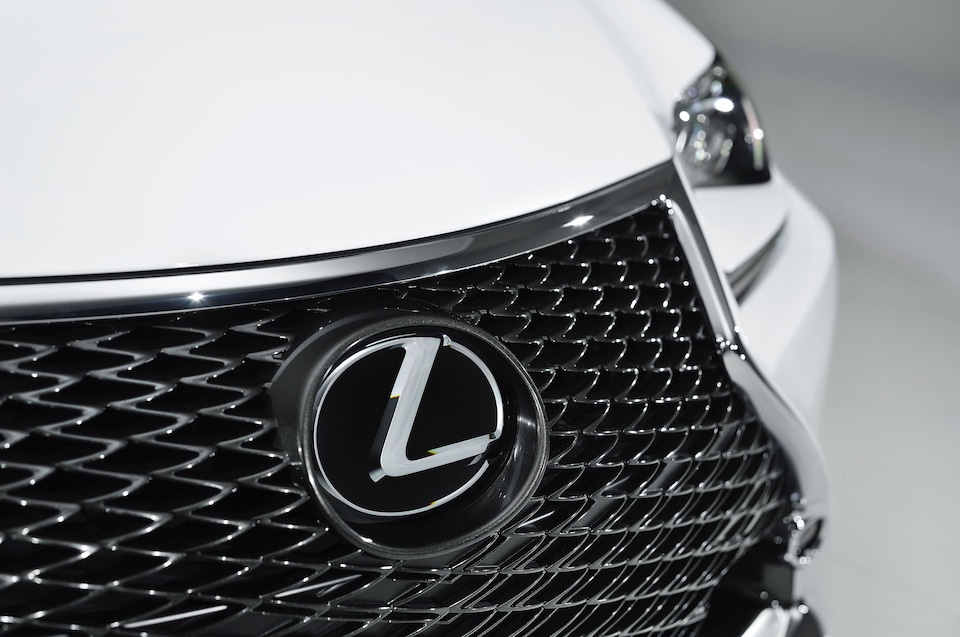 LEXUS VEHICLE RESEARCH
Research Lexus cars and SUVS here at out Park Place Lexus research hub. Park Place has been serving the Dallas-Fort Worth region with superior automobile sales and service for over 30 years. We are pleased to serve you with the latest Lexus technologies and vehicle innovations as our DFW Lexus dealerships are always featuring cutting edge Lexus innovations. We strive day-in and day-out to exceed expectations from the moment you walk into any Park Place showroom, throughout the life of your vehicle and beyond.
Lexus Models
Interested In Shopping More Models?
Shop All Lexus Inventory Here

YOUR PLACE FOR LEXUS
Available in over 70 countries in the world, Lexus vehicles have become one of the largest selling luxury automotive brands in today's market. Successful models lines like the RX crossover SUV, NX, IS and CT200h have solidified this relatively young automobile company's legacy by offering high quality vehicles for an affordable entry level price. As Lexus sales continue to grow, so do the diversity and performance of their cars. With recent advancements in integrated technologies and hybrid vehicle efficiencies, Lexus continues to amaze and impress drivers across the globe.
If you are in the market for a performance coupe, consider the RC and LC model lines. The new RC F boasts a powerful V8 engine with 467 horsepower and a quick 4.4 second acceleration time from zero to sixty mph. If a spacious SUV is more your style, explore the NX, RX, GX and LX models. With package options including turbo power, 30+ MPG fuel efficiency and available third row seating, Lexus seamlessly combines value and practicality with some of the most compelling auto designs available today.
Park Place is proud to be your Lexus research source. We want you to discover all there is to know about the complete Lexus vehicle line, and then decide which will be the first model to test drive when you visit our Lexus showrooms. Click on the vehicle images above to learn about Lexus pricing, interior and exterior color availabilities, engine specifications, integrated technologies and Lexus owner benefits. Park Place is your place for Lexus sales!
EXPERTS IN TECHNOLOGY
Lexus has always been ahead of the competition when it comes to technology and as a Lexus owner - you are too. Lexus combines the most sophisticated technology available along with the latest advancements in safety and comfort. Explore the opportunities with your new Lexus, and stay connected with the help of our new Lexus Technology Center at Park Place Lexus.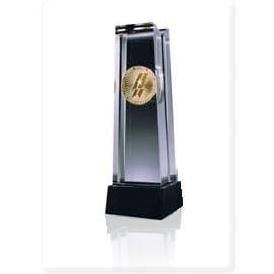 RECOGNIZED FOR EXCELLENCE PARK PLACE LEXUS GRAPEVINE RECEIVES PRESIDENTIAL AWARD FOR QUALITY AND PERFORMANCE
President George W. Bush and Commerce Secretary Carlos Gutierrez announced six organizations as recipients of the Malcolm Baldrige National Quality Award, the nation's highest Presidential honor for quality and organizational performance excellence.ELITE OF LEXUS AWARDThe Elite of Lexus award is reserved for those dealers who excel at everything they do. From sales and service to the overall ownership experience, these dealerships are truly in a class all their own. Lexus bestows this honor on only a very select group of dealerships, based on customer ratings and a rigorous series of operational and certification requirements. We are honored to say that Park Place Lexus Plano earned this prestigious award 23 times.
EXPLORE AWARDS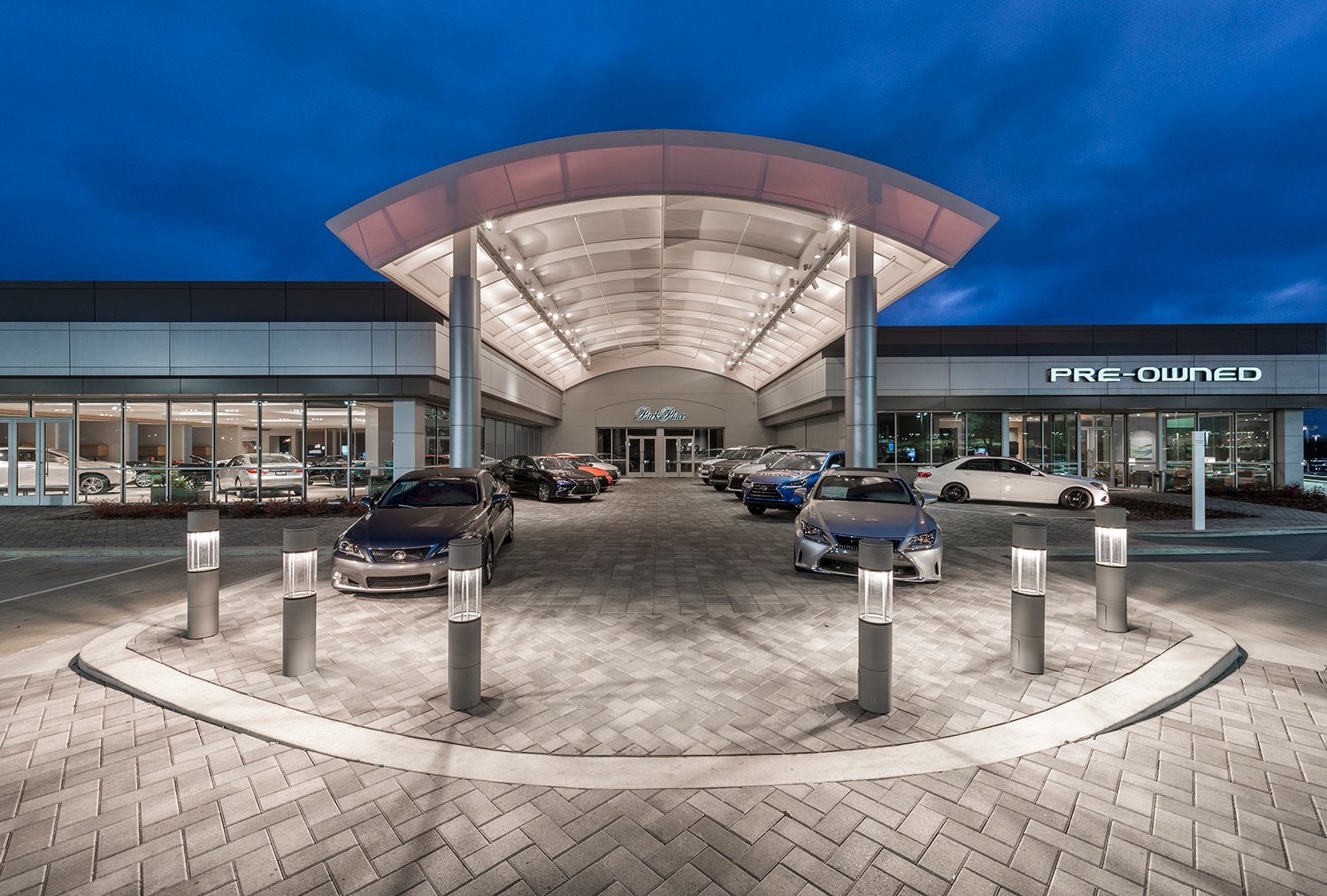 PARK PLACE LEXUS GRAPEVINE
VISIT DEALERSHIP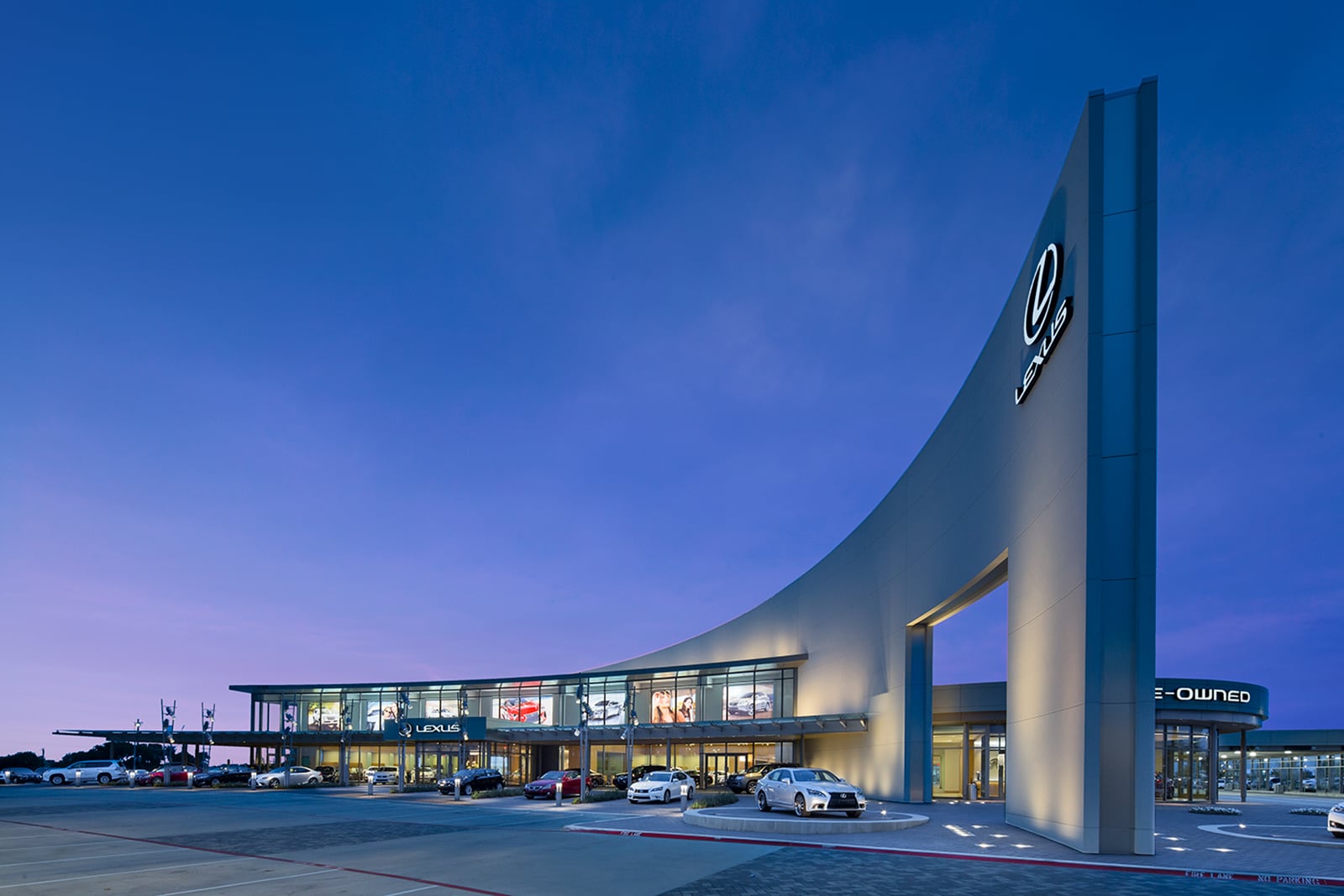 VISIT DEALERSHIP