IN THE LEAD: ON THE ROAD AND IN THE INDUSTRY.
With six models to choose from, and another impressive lineup yet to hit the road, Lexus is leading the way with embracing electric and hybrid vehicle technology. Over ten years ago, Lexus transformed the luxury sedan industry with the introduction of the RX 400h, the world's first luxury vehicle to merge a gasoline engine with a high-powered and self-charging electric motor. Now Lexus is preparing to offer an electric version of every model in its' lineup by 2025, with the first of these vehicles being available for purchase in 2020. Park Place is proud to offer these electric concept and hybrid vehicles at our DFW Lexus showrooms. Visit us in Plano and Grapevine Texas for your fully immersive experience in the options and opportunities offered with Lexus EVs.
Hitting the ground running, Lexus unveils the 2019 NX Hybrid, offering the most advanced innovations seen to date inside Lexus h vehicles. Cruise from 0-60 mph in just 7.2 seconds with 235 horsepower at your back, all while utilizing an impressive 28 miles-per-gallon (highway). Experience Lexus-first innovations like Power Rear Door and Kick Sensor, onboard Wifi and a suite of class-leading active safety equipment. Upgrade your hybrid ride with SPORT packaging with includes bolstered sport seating, G-force and turbo-boost gauges and advanced audio and infotainment features. Other available hybrid Lexus models include the RXh, ESh, GSh, LCh and LSh.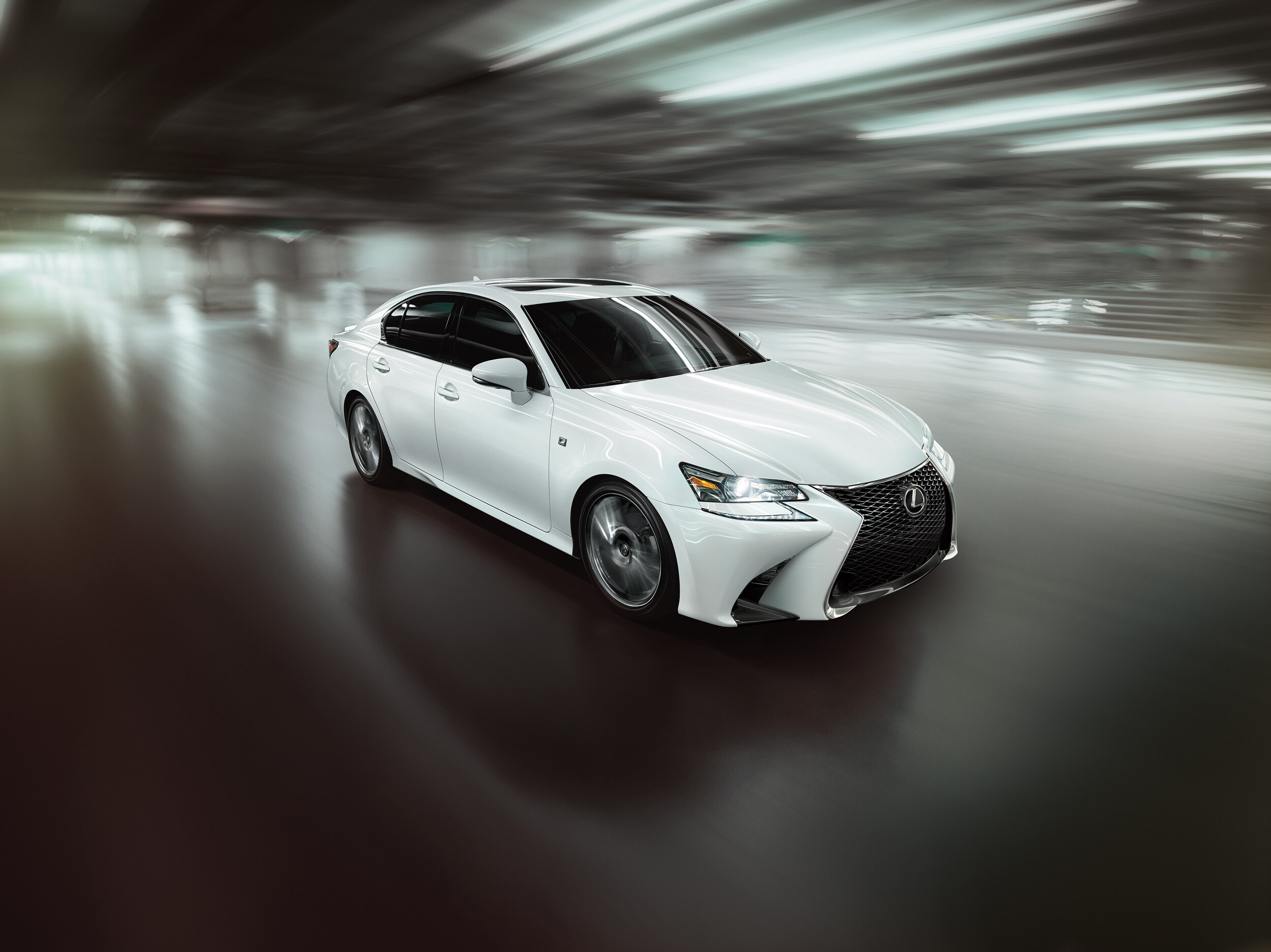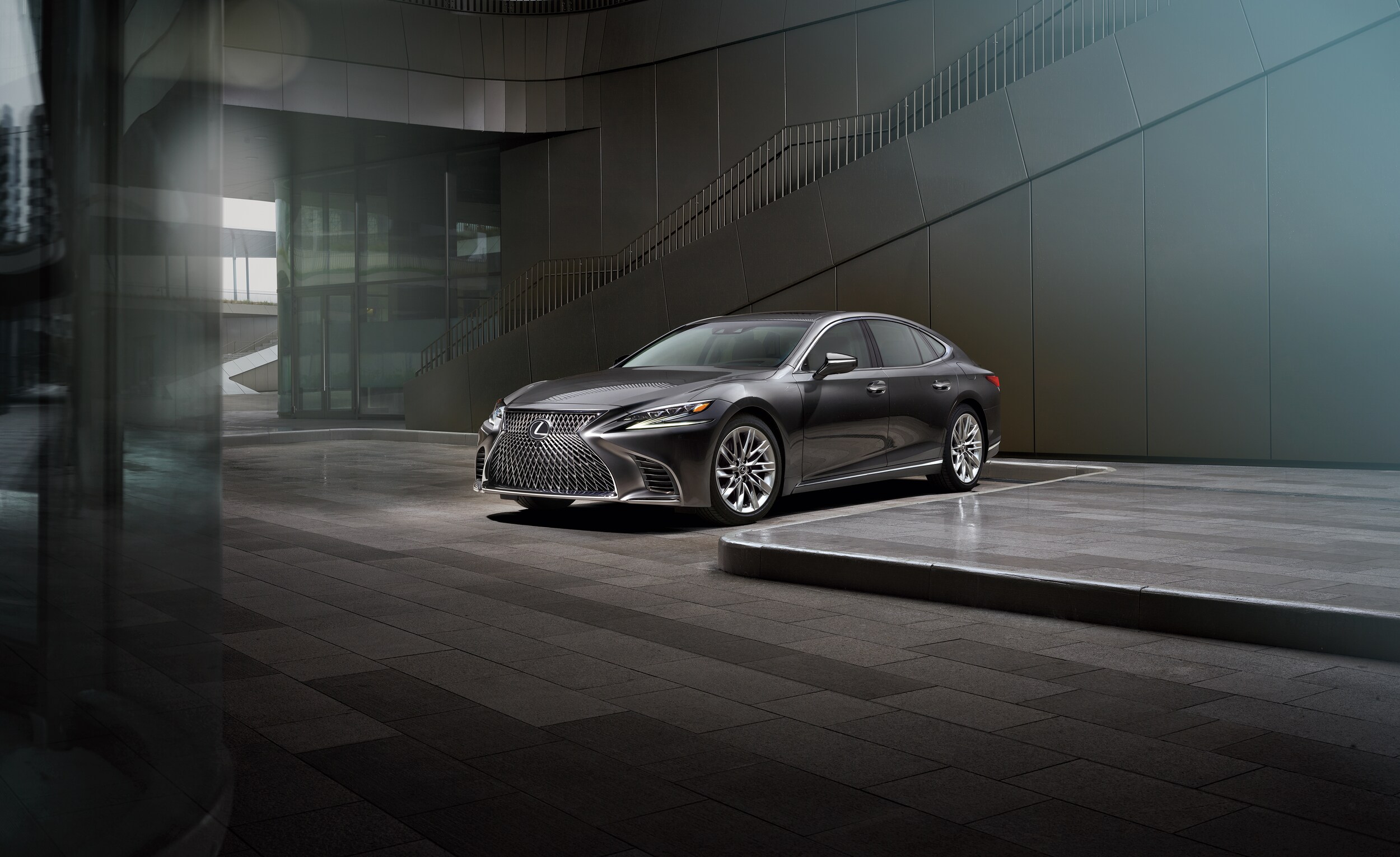 If concept cars and soon to be on the road electric vehicles are more your style, Lexus offers the LF model line. The LF-1 Limitless core concept enables the powertrain to be powered by any source, from fuel cell, all-electric, plug-in hybrid or even gasoline. The LF-1 Limitless concept incorporates imaginative technology while creating a strong emotional connection by improving the human experience for both driver and passengers. Other concepts include the Lexus UX and the ultra-compact Lexus LF-SA, both operating along vehicular lines of automotive engineering that push the boundaries of cars as they are known today. Explore inter-connectivity advancements like starting your UX remote with your smartwatch, or listening to your favorite podcast uninterrupted from kitchen to highway, thanks to Amazon Alexa integrations.
LEXUS HYBRID PERFORMANCE
Park Place Lexus is proud to offer this compelling lineup of Lexus electric and hybrid vehicles at our DFW Lexus dealerships. Our Sales Experience Managers can assist you with any questions about these exciting vehicles that will soon be on roads across the globe. Be the first to drive one when your stop by our Plano or Grapevine Lexus showrooms to experience the new h line hybrids for yourself. Park Place is Your Place for Lexus Hybrid and Electric vehicles.
PARK PLACE LEXUS GRAPEVINE
PARK PLACE LEXUS PLANO
LEARN MORE
* Indicates a required field