RESEARCH YOUR NEXT VOLVO VEHICLE
Discover Volvo pricing, trim package upgrade options, engine specs and color availability here at our online Volvo Cars research center. Learn about new Volvo cars and SUVs like the XC40, XC60, XC90, S60 and S90, and explore safety and warranty features from the brand that set new standards in vehicle safety. Park Place also has a growing selection of Volvo hybrid and electric vehicles. When you visit our Dallas TX Volvo showroom, ask a dedicated Sales Experience Manager to show you the models you researched, and get a firsthand look at our extensive inventory. Park Place has served the Dallas-Fort Worth area with the highest caliber of automotive sales and service for over 30 years. Click on a model below to begin your path to discovery.
Volvo Models
Interested In Shopping More Models?
Shop All Volvo Inventory Here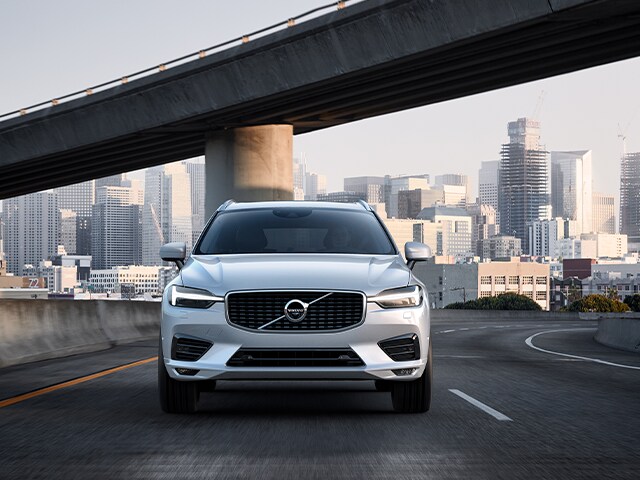 WHY A CERTIFIED PRE-OWNED VOLVO FROM PARK PLACE IS EVEN SMARTER
When you purchase a Certified Pre-Owned Volvo from Park Place, you're also getting an award-winning ownership experience that continues as long as you own the vehicle.
An important part of this experience is membership in the Park Place Preferred Rewards Program, which recognizes your preferred status with an array of exclusive benefits and services.
PARK PLACE VOLVO RECEIVES VOLVO PRESIDENT'S CLUB TITLE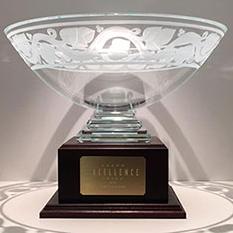 Park Place Volvo President's Club Title At Park Place Volvo Cars, we're proud to offer some of the safest, most luxurious and best-engineered cars in the world, along with a superior ownership experience. And we're also proud to have received the highest honor from Volvo of North America: the Volvo President's Club award.
This award recognizes the most elite group of Volvo dealers in the U.S. for exceptional customer service, as well as top sales and service performance. It is an incredible honor to be counted as one of the finest Volvo dealerships in the country, and we look forward to demonstrating our commitment to excellence to you each and every time you visit.
EXPLORE AWARDS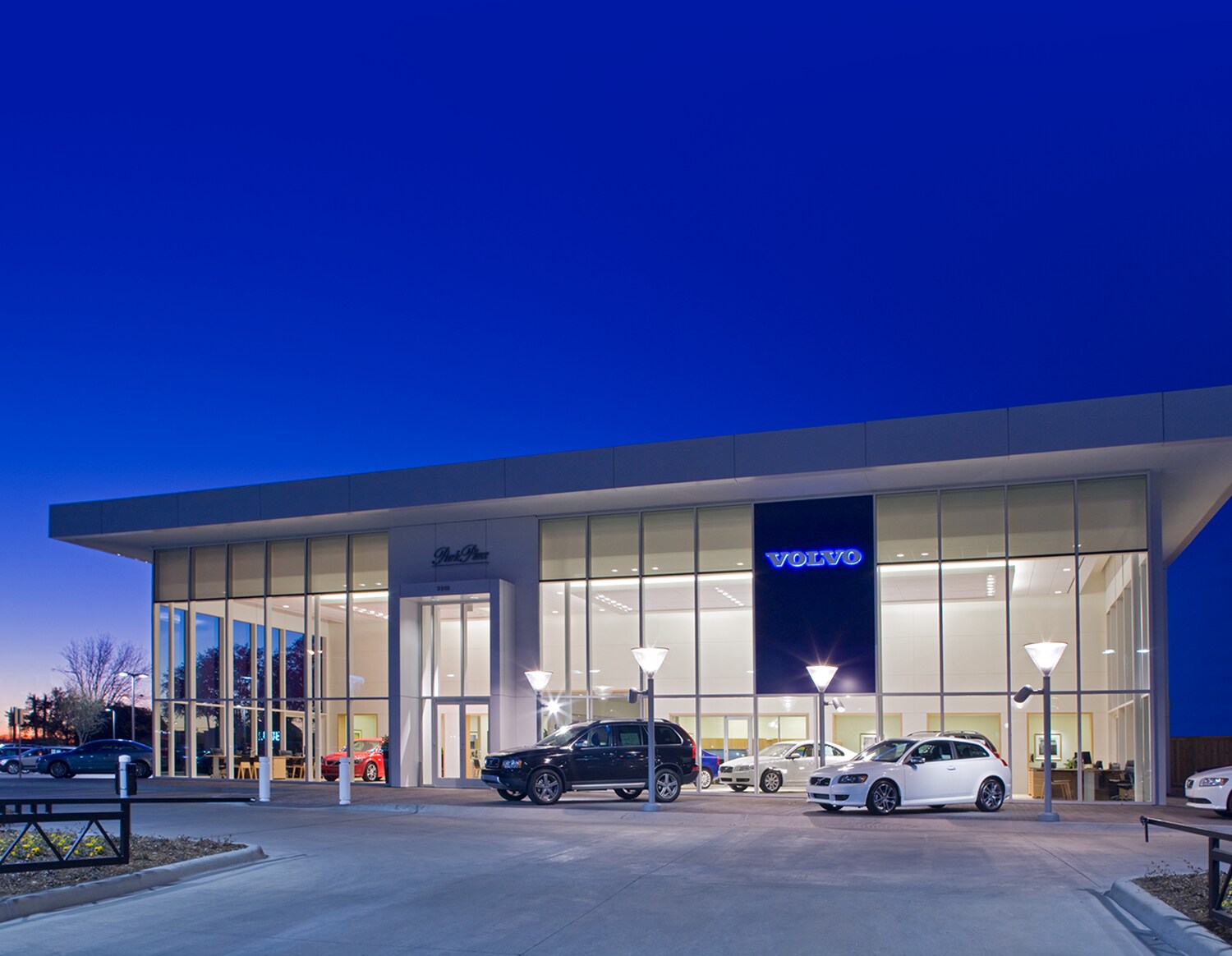 PARK PLACE VOLVO CARS
VISIT DEALERSHIP