PERSONALIZE YOUR PAYMENTS
At Park Place, we want you to feel completely at home. So we've created a new digital option that lets you purchase any of our luxury vehicles from the comfort of yours-or anywhere else you happen to be. High-Performance Purchasing allows you to make your entire purchase online in minutes. Simply select your vehicle, hit Click to Buy and we'll guide you through the rest, step-by-step. Later, just swing by your Park Place dealership. Or let us deliver your vehicle to your home or office. Whether you are leasing or financing, have a trade-in or wish to add premium options, elite ownership has never been easier.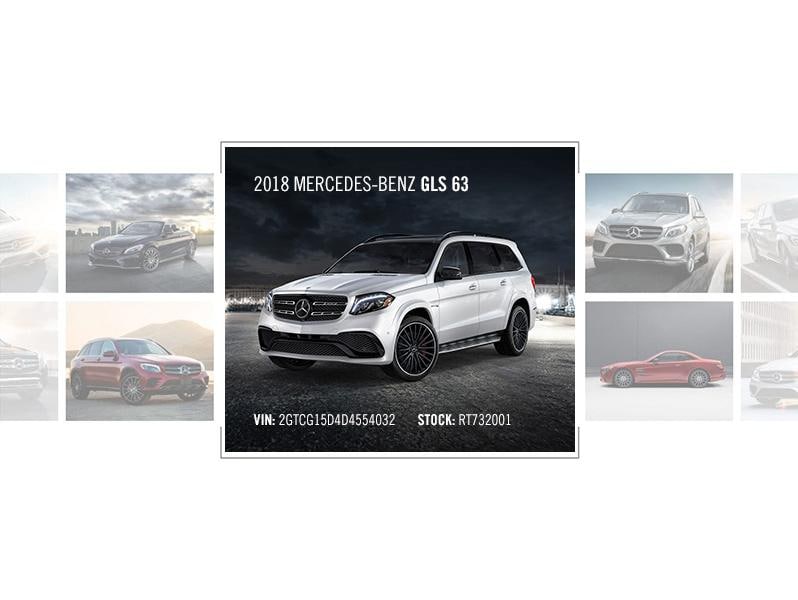 Step 1 - Select Vehicle
Start with choosing your model. Browse our extensive selection of luxury vehicles-or go straight to your dream car. Once you've decided, hit the Click to Buy button beside your choice. Rest assured that a Park Place consultant will always be available to assist you.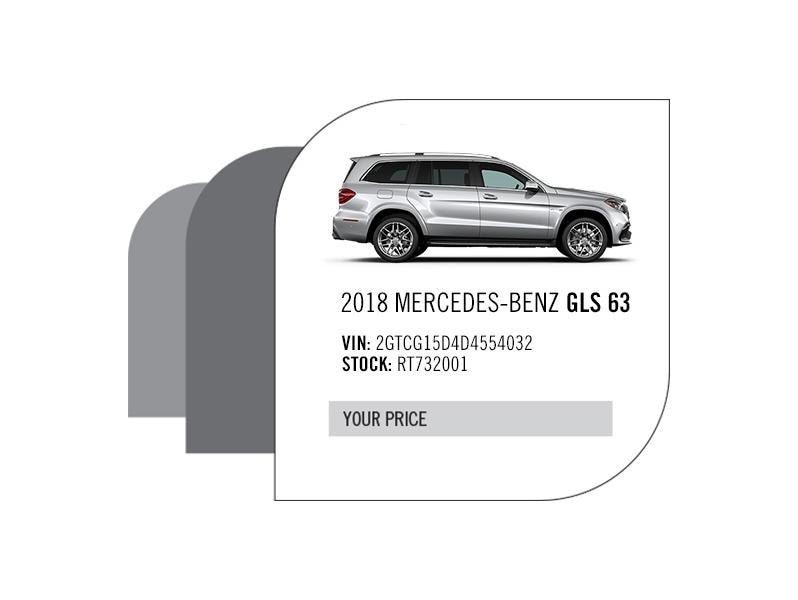 Step 2 - Pricing
Getting the best price on your vehicle is quick, easy and transparent. Just choose Lease or Finance, and all available incentives will be applied automatically-along with optimal lease and finance terms, taxes and fees. Or make us an offer, if you prefer. We'll respond immediately
If you wish to include a down payment, just enter your preferred amount and view the adjusted figures instantly.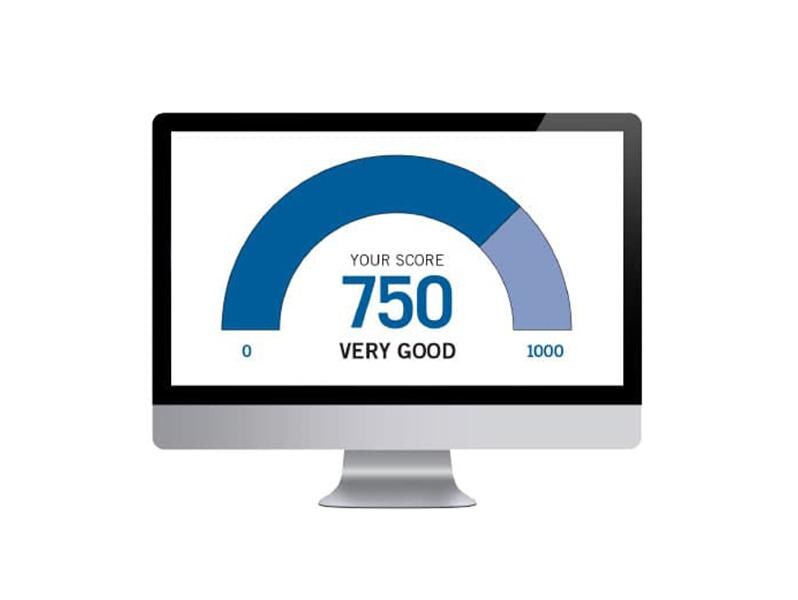 Step 3 - Financial Solutions
Simply type in your credit score to pre-qualify for financial solutions that fits your needs. One of our Sales Experience Managers will help you select the best option for you.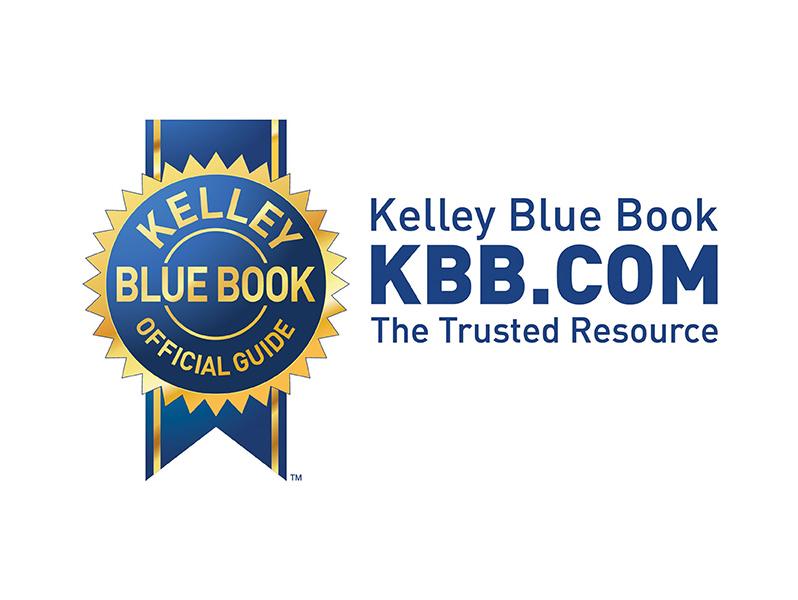 Step 4 Trade-In
Get an instant offer from Kelley Blue Book. The value of your trade-in will be redeemable with or without the purchase of a new vehicle.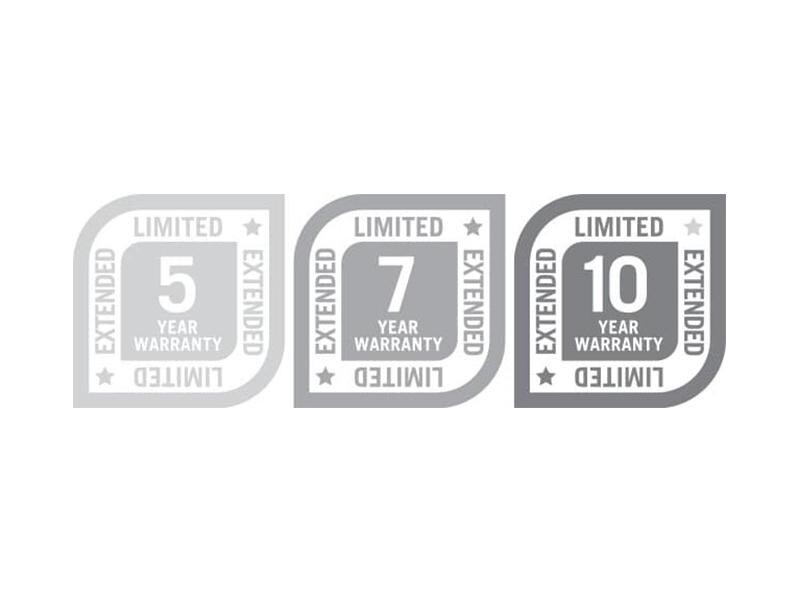 Step 5 - Options
Once you've completed the basics, it's easy to add premium options such as an extended warranty, auto service contract, wheel and tire protection or guaranteed asset protection (GAP) insurance.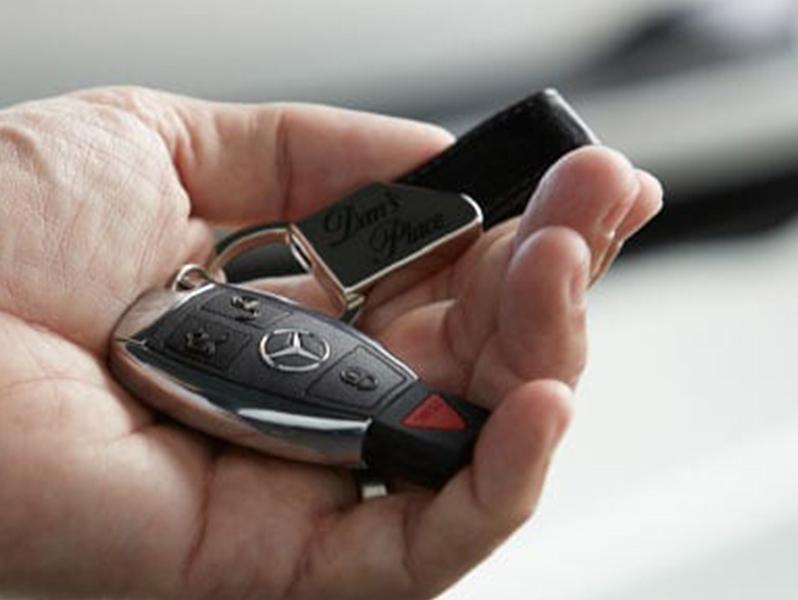 Step 6 - Finalize
Hit Submit and your information soars instantly to your Park Place dealership. Then just schedule a convenient time to meet with a dedicated Sales Experience Manager, finalize your purchase and pick up your keys. Or let us deliver to your home or office.