ROLLS-ROYCE WRAITH LUMINARY
In a bold expression of dynamic luxury, Rolls-Royce unveils the Wraith Luminary Collection. Inspired by those who lead where others follow, the Wraith Luminary Collection will light the way for the luxury trailblazer. When you own the 2018 Rolls-Royce Wraith Luminary Edition, you possess one out of 55 of the uppermost expression of luxury.
WITH THE STARS. SHOOTING STARS.
The 2018 Rolls-Royce Wraith Luminary Edition's starlight headliner is made out of 1,340 fiber-optic lights and features eight shooting stars that fire at random whenever this stunning headliner is activated.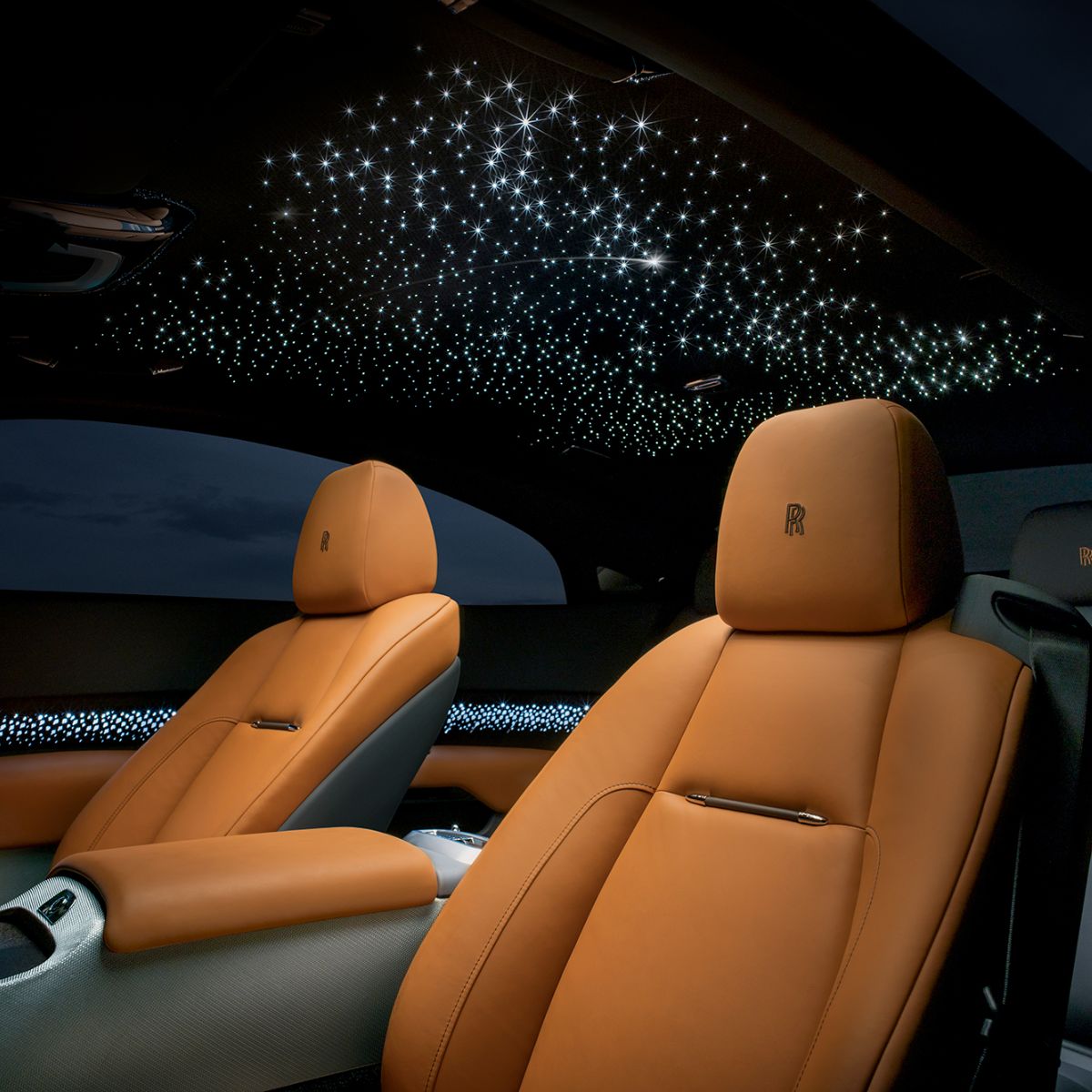 Interested In Shopping More Models - Shop All Rolls-Royce Inventory Here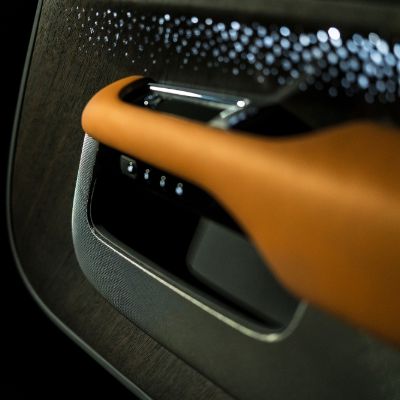 IT'S IN THE DETAILS
True to the detailed nature of Roll-Royce, the Wraith Luminary's cockpit is trimmed in Saddlery Tan leather and its rear seating is contrasted by Anthracite leather with piping and stitching providing accents throughout.
BEAUTIFUL. SEAMLESS.
Part of Rolls-Royce's legacy is its intuitive Rotary Controller that is supported by eight function bookmarks helping you navigate through the electronic features of your 2018 Rolls-Royce Wraith Luminary seamlessly.
WRAITH LUMINARY
With a 6.6-liter twin-turbo V12 engine, 623 horsepower, and an eight-speed automatic transmission this Wraith will take you where very few have ever been because very few will own a 2018 Rolls-Royce Wraith Luminary Edition. Then again, very few will own a Rolls-Royce.
With only 55 Luminary Wraiths worldwide, and less than 20 in North America, contact us today to reserve yours.
Rolls-Royce Motorcars Dallas
866-249-6550